From routine cleanings and fillings to bruxism devices, Ramsey Family Dental is equipped to handle all your dental needs. To help you understand your options, we've included descriptions of some of our leading services on this page
Initial Oral Examination
Your initial oral examination includes a visual examination, charting, periodontal evaluation by use of periodontal probe, diagnosis and treatment recommendations. We will also take digital x-rays, as well as the bite-wing x-ray series for proper diagnosis of proximal decay of posterior teeth.
Regular Checkups
When it comes to prevention: What you can't see... we can !
Regular checkups can prevent small dental problems from becoming big ones.
Regular checkups allow for early detection of:
Cavities
Cracked or Leaking Fillings
Gum Disease
Causes of Bad Breath
Orthodontic or TMJ Problems
Oral Cancer
Whether you're a high school senior or a senior citizen, the smile of your dreams is within reach. There's so much that can be done these days to enhance the appeal of a smile. From powerful, professional whitening treatments to amazingly realistic porcelain veneers to state-of-the-art dental implants, there's a wide range of exciting possibilities for men and women of any age. At our office, you'll get the best modern dentistry has to offer!
Our Cosmetic Dentistry services include:
We also offer:
Implant Dentistry
If you are missing one or more teeth, dental implants offer the comfort and security of a permanent replacement that looks and functions just like your natural teeth. Dental implants also help preserve the tooth-supporting bone in your jaw that deteriorates when even one tooth is lost.
Emergency Dental Treatment
If you have a life-threatening or severe injury, call 911 or go directly to the nearest hospital emergency room. We can treat a variety of traumatic dental injuries, including teeth that have been chipped, moved, or knocked out entirely. Please call our office for assistance
Dental Implants
We will work with an implant specialist to create an implant for a missing single tooth, missing multiple teeth, or replace a removable appliance.
Zoom Whitening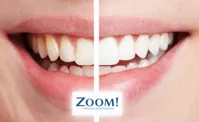 Zoom professional whitening is a fast, effective and safe way to whiten your teeth, using whitening trays.
Crowns and Veneers
You can have a new smile with all-porcelain crowns (empressed material) on the anterior teeth. For the posterior, we use porcelain fused to metal.
Fillings: Resin
Tooth-colored fillings that are light cured to match your teeth.
Root Canals
We perform root canals on anterior, premolar & molar teeth.
Invisalign
As the name implies, Invisalign clear aligners are made of almost invisible polyurethane plastic. Rather than being cemented or bonded to the teeth as metal or clear braces are, clear aligners are completely removable — for important social occasions, for eating, and, most importantly, for tooth-brushing and flossing.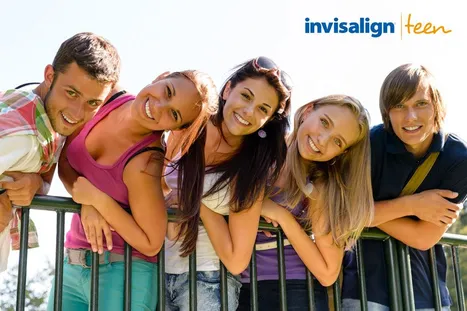 Periodontal Treatment
You should have a standard cleaning at least twice a year. A periodontal treatment includes an Adult Prophy (basic cleaning). If it has been over a year since your last cleaning, possible treatment will include either Periodontal Scaling (deeper) or Root Planning and Scaling (non-surgical gum treatment which requires anesthetic).

Mouth Guards
Whether you are an athlete or casual sports participant, you should wear a mouth guard to protect your teeth. If you grind your teeth while you sleep, a bite guard will help reduce symptoms of TMJ. We custom make mouth guards in both soft and hard materials.

Removable Dental Prosthesis
For missing teeth, we can make dentures or removable partials for you.
Oraquix - Needle free anesthesia for periodontal treatment
Vizilite - Oral Cancer Screening
Arestin - Topical anti-biotic treatment for gum disease
Icon - Caries Infiltration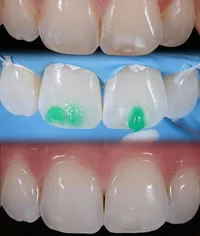 Treat earlier - preserve longer
Esthetic results on smooth surfaces
Caries arrest at an early stage
Preservation of healthy tooth structure
Pain-free method, without anesthesia, or drilling